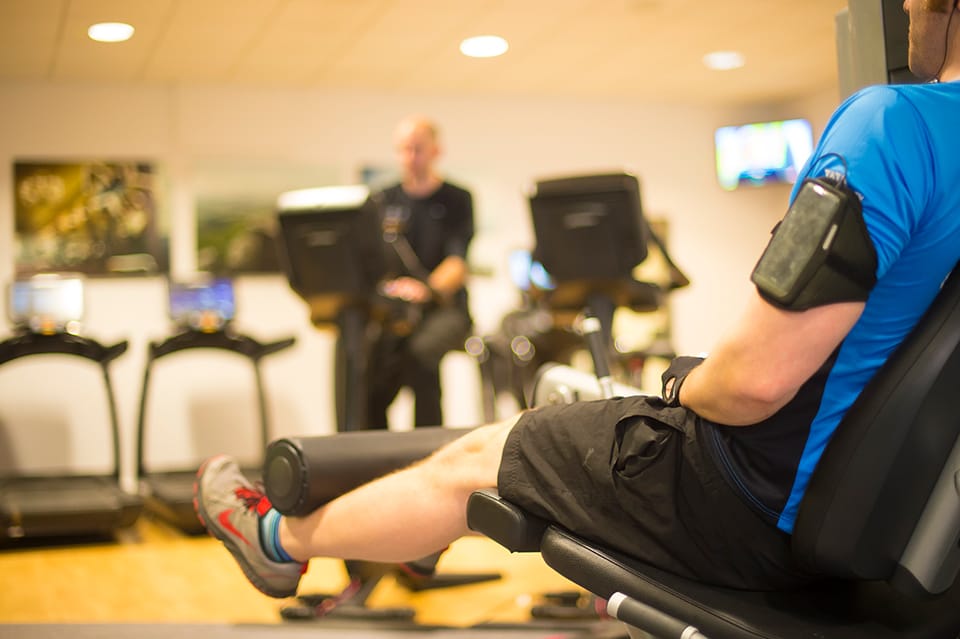 Gym
People join our gym for the friendly, non-intimidating and sociable environment. There are no contracts tying you in and our qualified instructors and their classes are included in the price. There are no hidden costs, like many other gyms.
Find out more
Pool
Our pool has a nice, relaxed atmosphere. It's shallow depth makes it ideal for physio programmes, injury recovery and relaxation. It's fully accessible and suitable for all ages and abilities.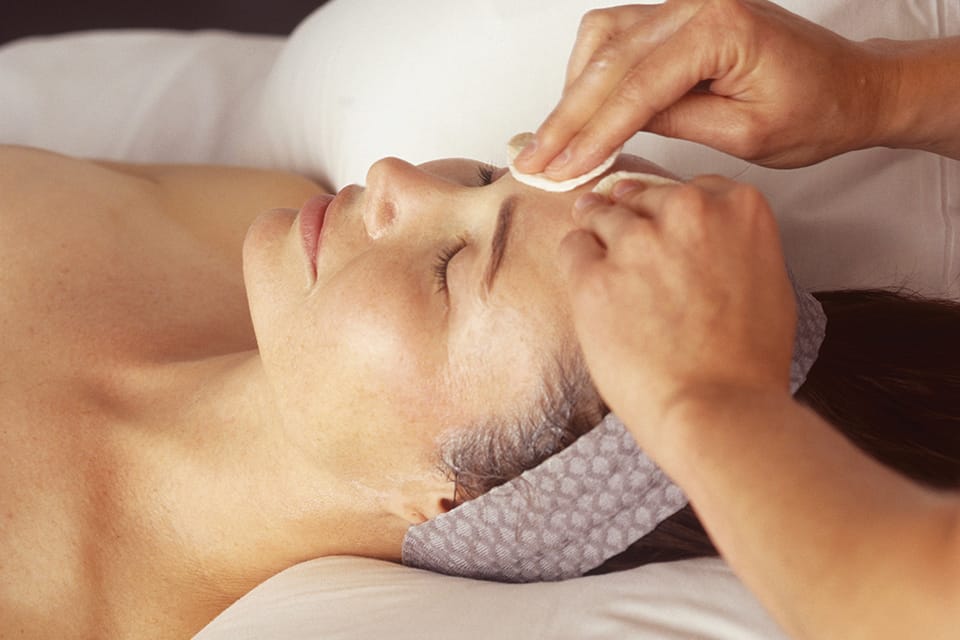 Treatments
We are Dermalogica approved, meaning our therapists have undergone extensive training to become certified experts. We offer a variety of rejuvenating treatments such as Dermalogica facials, massages, gel and BIAB nails, eyelash and brow treatments, waxing and spa treatments.
Find out more
Spa packages