About
Burleigh Springs Leisure & Therapy Centre is part of the 4-star Burleigh Court hotel based on the world renowned Loughborough University campus.
The hotel and leisure centre have been running for over 25 years now, though the leisure club itself had a very humble beginning with the reception being a cupboard under the stairs and the gym being two bedrooms originally. In 2006 we were lucky enough to have a brand new purpose-built leisure club as part of the expansion of Burleigh Court, which saw a much bigger state of the art gym, three therapy rooms, a new sauna and steam room, as well as a reception and skin care retail area.
The core team in the leisure centre have been there from the beginning and are very experienced in their fields. They pride themselves on being dedicated to the centre and knowing the business inside out, as well as knowing the members very well – many whom have also been there along the whole journey!
Meet the management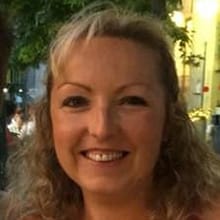 Emma Oram
Leisure Club Manager
Emma has been with Imago for 23 years following a degree in Recreation Management BA(HONS) in Sheffield. Whilst at University she spent time teaching swimming and working for Moat House Hotels. During her time with Imago, she has helped to launch what is now a thriving therapy centre, which began as a bedroom and one self-employed therapist part-time, to now having a purpose-built centre with four full time therapists. She also helped oversee the development of the new leisure centre, which we moved into 13 years ago. Emma is passionate about customer care and knows her members very well, many whom have been with us for over 20 years.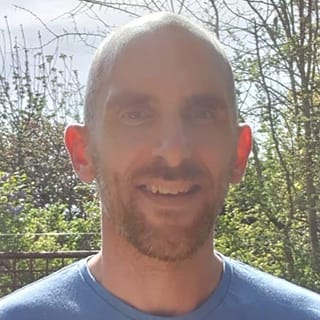 Steve Lilley
Deputy Leisure Manager and Personal Trainer
Steve first started working for Burleigh Springs back in 1998 whilst still studying Leisure Management and went on to take time out to study personal training and sports massage, which has allowed him to be an integral part of the team over the years. Steve really enjoys working with people and helping them to reach their goals whether it be general fitness, training for an event or rehabilitating from an injury.